Do you have any pics of Kyle Witter? Send them to me so I can put them on my site and you will get full credit! I will add your name and e-mail address below the picture.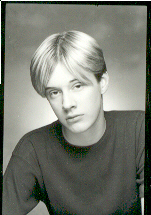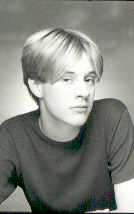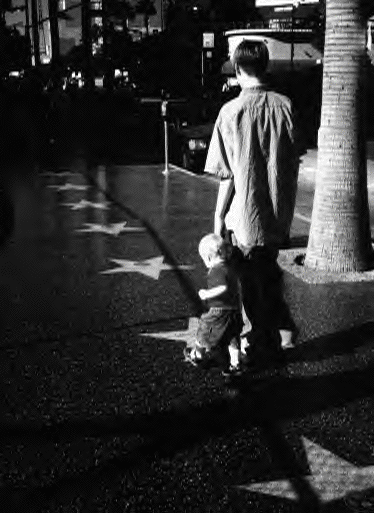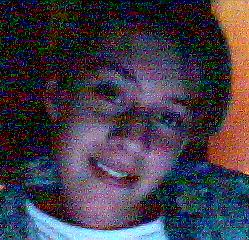 This is a digital picture that Kyle gave me. Isn't he adorable!? aww! hehe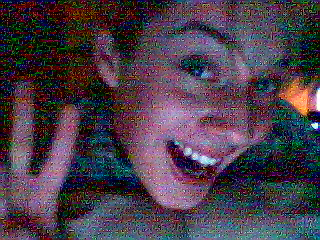 Here he is waving to me! haha!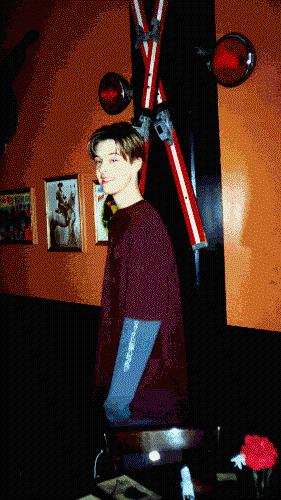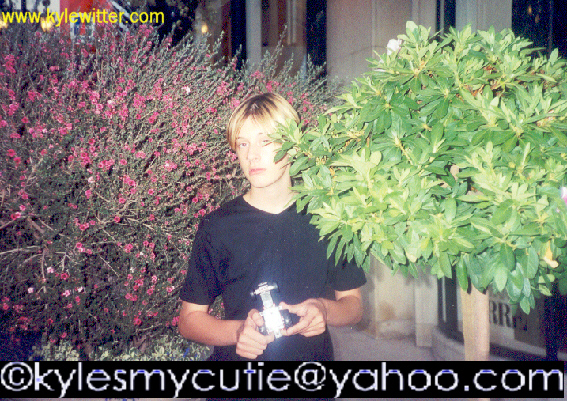 This picture was taken from Holli's site. Click on the picture to get to her site.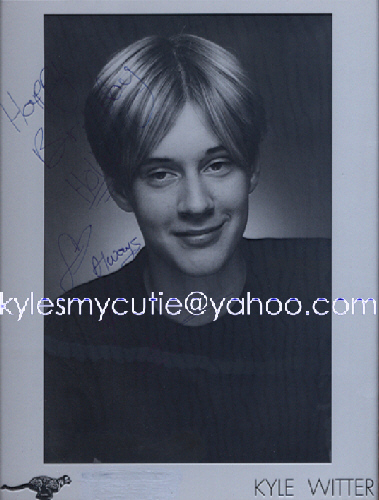 This picture was also taken by Holli's site.