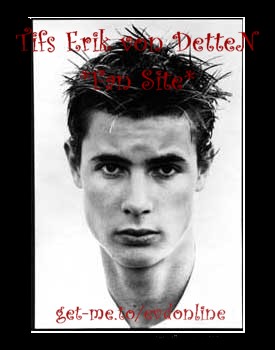 If you would like a special design made banner please contact me at: tiffany@erikvondettengirlz.zzn.com to get one that goes with your site.

Also, I will be making awards. Special designed made as well.

Thank you,
Tiffany Simone

To put this link onto your site, right click and then click on properties and save the link. Other, right click and click on save picture and upload it to your picture gallery.